Snow Birds. (click on photos to see full image)
check out those nose hairs!!!!!!!!!!!
Yeah thats us if you don't know what a snow bird is i suggest you look into it as soon as you can! not asap tho. So today was interesting mike lost his board in a swamp and was just going to leave it there so i suggested if he gave me 2o bucks (AMERICAN) id get it and.. i did. it was wonderful. skated the sickest spot right down the street from andys house...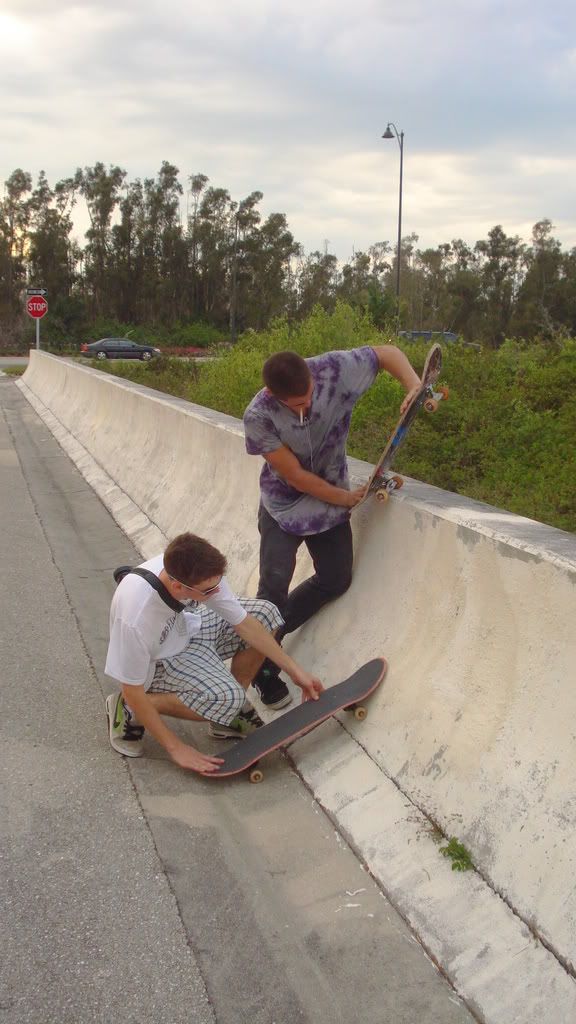 there lyes the swamp. um Miami tomorrow staying for a couple days so there could be a lack of updates if theres no connection in the hotel room. Went shopping today for some essentials at target its like a cheaper walmart. tom found a crack beanie for 75cents and mike got a speedo "i just can't stand this stupid looking tan lines" as he complained this morning.. so thats taken care of thank god.. oh yeah as we were shopping turns out Andrew McNeil doesnt just do photo shoots for Wack..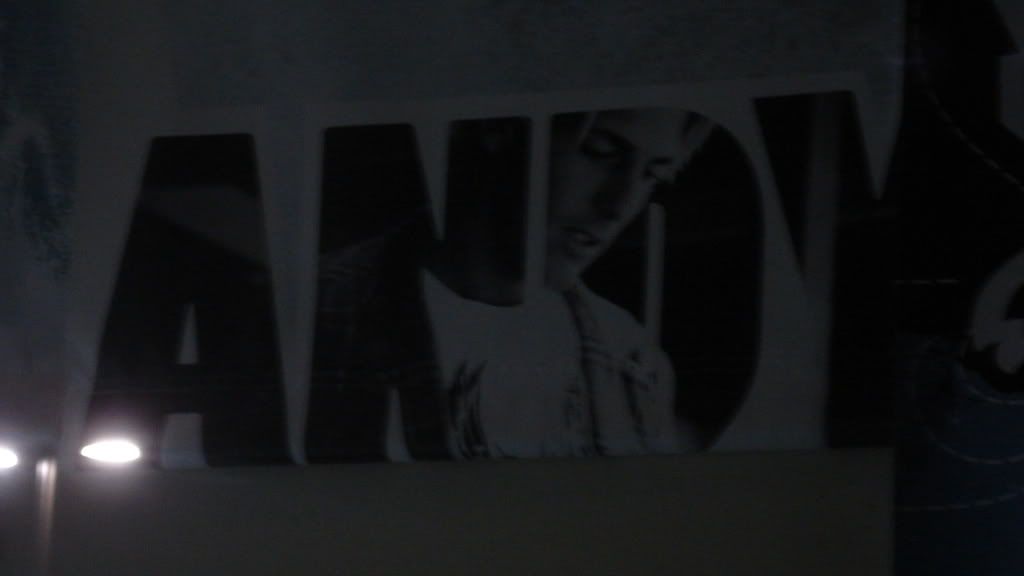 good job james dean we miss you bro! well now for the video youv all been waiting for the VIDEO haha sorry for lack of skate footage to busy using a real camera but at least im getting good at windows movie maker peep those fade in feed outs.
well were off to miami talk to you in a couple days fags.