first off shut up.. haha even in fort myers every spot seems to be a bust but we did manage to get some heavy skating in today mainly checked out some spots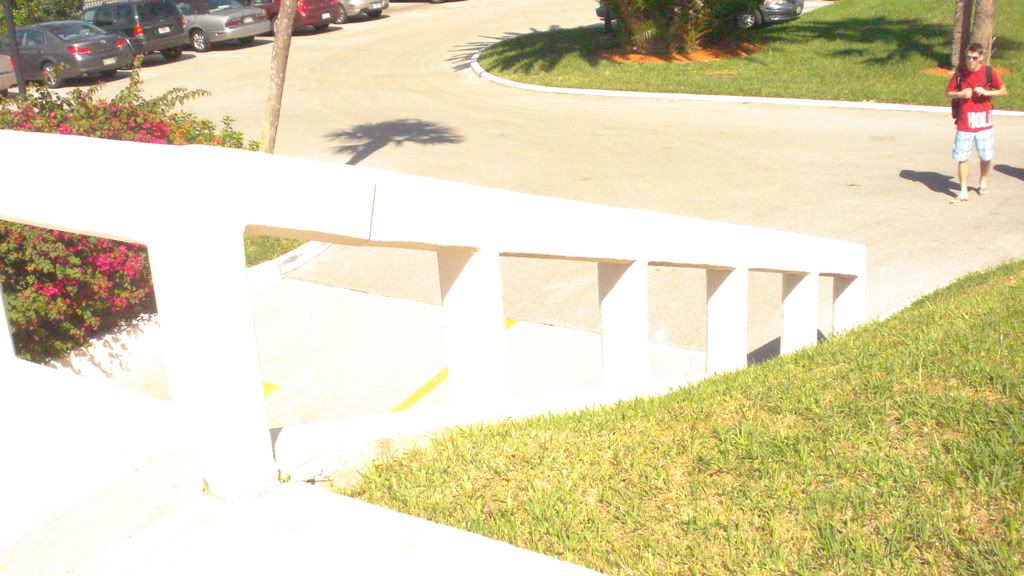 found some alright spots mainly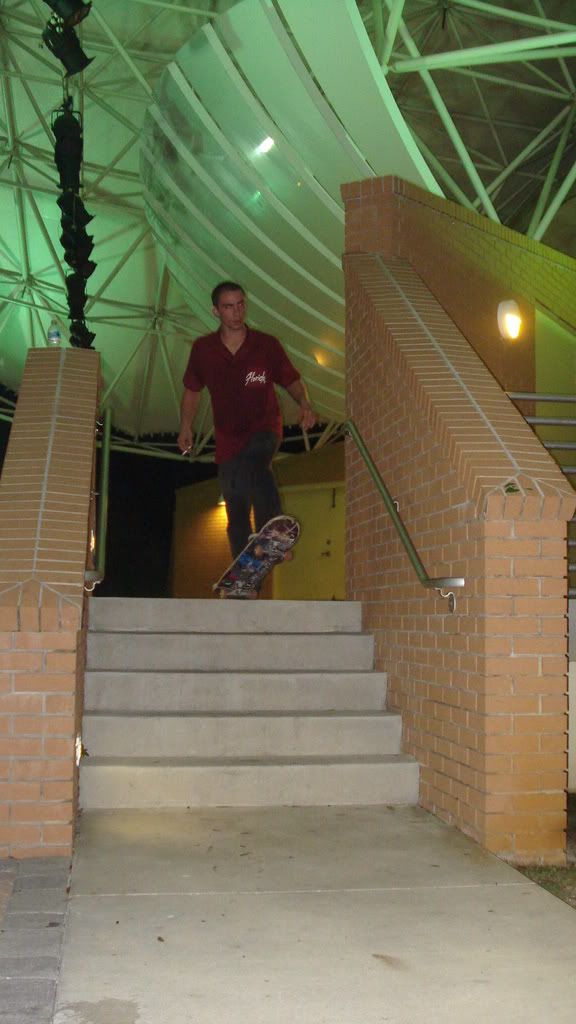 just chilled on the beach tho..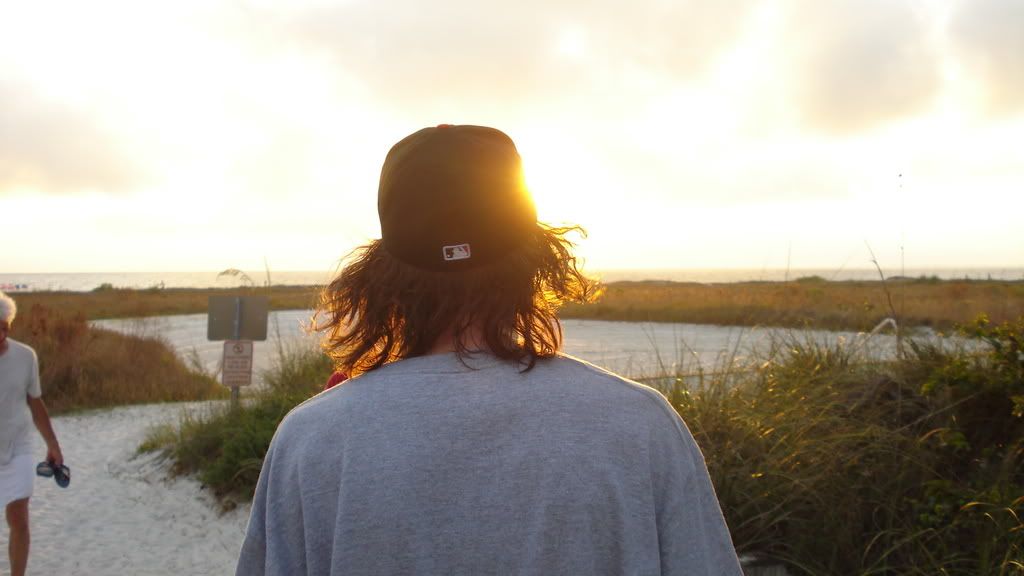 tom said "it was sunny"
the local park here is super sick and the locals are pretty rad they told us about some cool spots down the road. it was super weird corey duffel and abbidias were at the hubba but scramed as soon as morris started going for a backsmith.. well this pizza is getting cold so im gonna join mike and tom outside and get druuuuunk yeah its 2:34 again shut fuckin mcneil! so again no firwire so get use to digital camera steeze i found windows movie maker on this peice so heres some multiple clips this time!!! yeaaaaaaah your so excited thanks hope you enjoy the worst clips of the day ever trever!