AAAAAAAAAAAH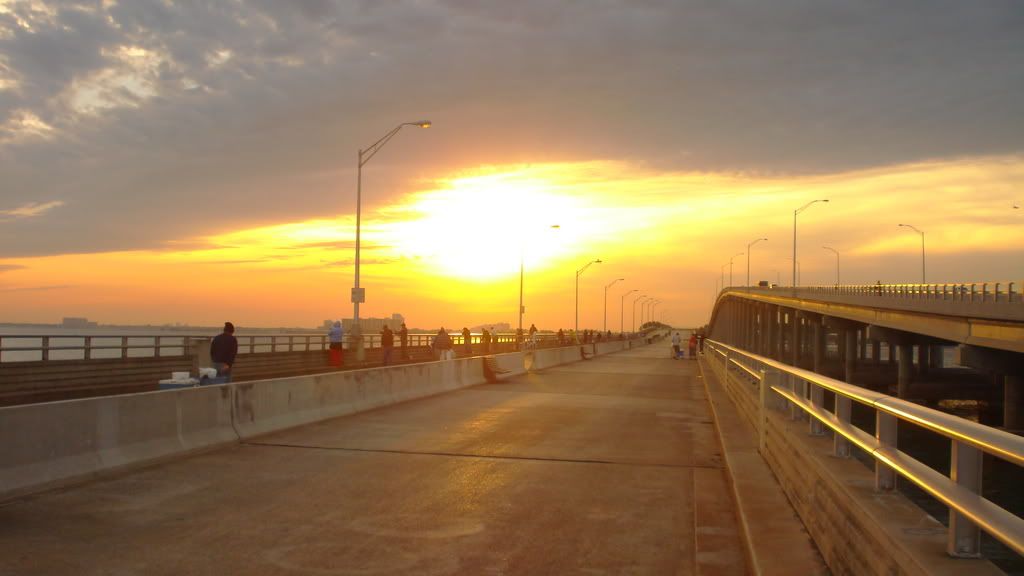 Yeah Miami is probly my favorite place traveled in my 20 years of breathing. We arrived at MIA skateshop in south beach around 1230 to get some directions to spots and purchase some articles. The dude who worked there was super chillin and turned out to be the guy who makes all the westside skateshop videos so we talked about making skateboard videos and with that being said i bought there most recent shop video. He had even heard of Flat Spot and wants me to send him out copies when its done pretty cool. Ok so first spot Janowski ledges.. When we first got there it smelt like dead fish and the ledges looked like shit. After we ate our food we packed that i (pigged out on) haha we realized it was one of the best spots we had ever been to. We later found these banks under the bridge that turned out to be pretty sweet once we got rid of the glass.
After that we checked into the same hotel as last time and who other then Carlos the door man was still alive and working there. Carlos is this sweet dude we met 2 years ago when we went to miami he knows everything you need to know about miami thanks man. Soooooooooo then we went to our room had a few drinks and decided it was time for food. Again we went to the place we knew best..
Pizza Rustica
. Then it was time to find the white hubba. Let's just say we looked in the general area for about 3 hours and we didnt find it. It's something we all would never want to re live again. We did stuble upon this spot an various others along the street.